The Best Electrical Services in Cartersville
Phoenix Electrical is your go-to service for everything in electrical solutions in Cartersville. We can solve all your electrical problems.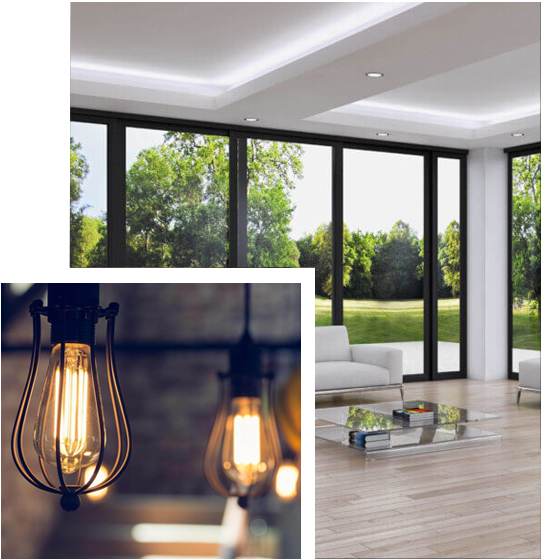 About Phoenix Electrical Cartersville
With our deep experience in the electrical industry, we are well placed to provide you with the best electrical solutions in Cartersville. Get in touch if you want top-class electrical solutions for your various needs in your Cartersville home or business. Our team of professional electricians is fully equipped to handle all types of electrical jobs.
Phoenix Electrical Cartersville also offers electrical installation, repair, and maintenance services on an urgent basis. We are just a call away when you need a fuse replaced urgently or want to get your home rewired. Cartersville residents rely on our technicians when they want a quick fix for any electrical problem. We place the needs of our valued customers on the highest priority.
Call us now to discuss your requirements.
For information on the beautiful town of Cartersville, go to VisitCartersvilleGA.org 
Phoenix Is A Trusted Name In Electrical Solutions
We Specialize in The Following Electrical Services in Cartersville

Looking for professional commercial electrical services in Cartersville? Phoenix Electrical is the best bet. We are ready to serve all your electrical needs with our unmatched expertise.

Not happy with your poorly lit home or office interiors in Cartersville? Our lighting experts can quickly make your place brightly illuminated and within your budget.

We provide state-of-the-art security lighting solutions for homes and offices in Cartersville. Our security lighting solutions are designed based on your layout and needs.

Phoenix Electrical Cartersville specializes in providing the best smart lighting systems to make life easy for our customers. Call us to transform your homes now.

If you need landscape lighting that helps your estate in Cartersville stand apart, call us. We specialize in designing landscape lighting solutions customized to your needs.
Customized Electrical Solutions
Electrical Services Aimed At Making Your Homes Better
We are just a call away when you need electrical services of any type to keep your Cartersville homes safe and secure. Our team comes fully prepared to address your electrical needs and problems quickly.
Your search for the best electrical service in Cartersville ends at Phoenix Electrical. Whether you need a simple socket or panel change or a full electrical design and installation service, we are ready to deliver the goods. Our custom electrical solutions make your home fully secure. Give us a call, and we will be there in no time.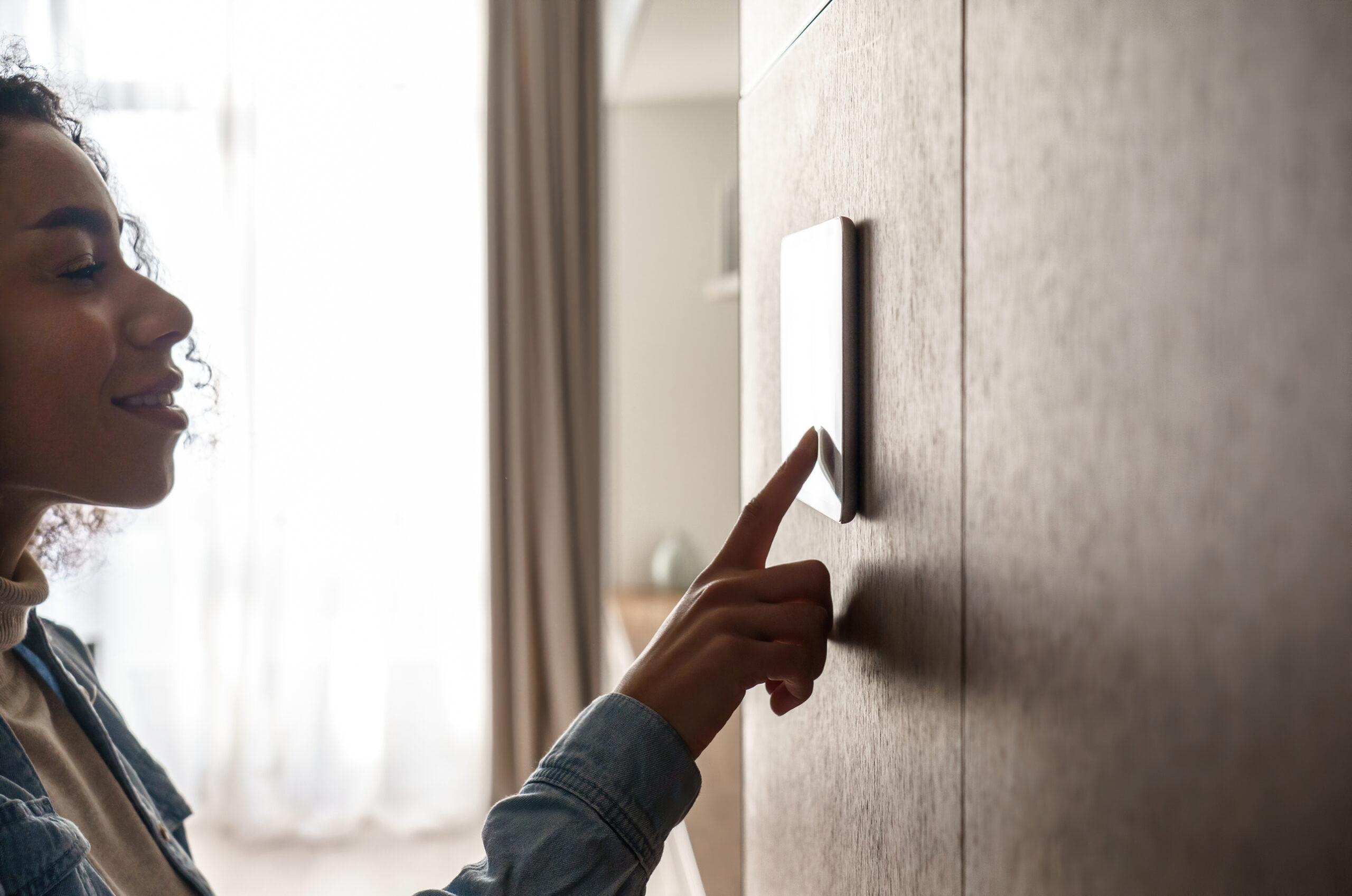 Our Services Delivered With a Smile
Every step we take is aimed at making your life more comfortable. We deliver electrical services that meet and exceed expectations consistently.

We Are the Best Cartersville Electrical Service
Our team of accredited and licensed electricians and technical staff work hard to meet your needs.

Unwavering Dedication
We are dedicated to providing the best quality electrical services in Cartersville. Call us to experience our quality services delivered by the best professionals.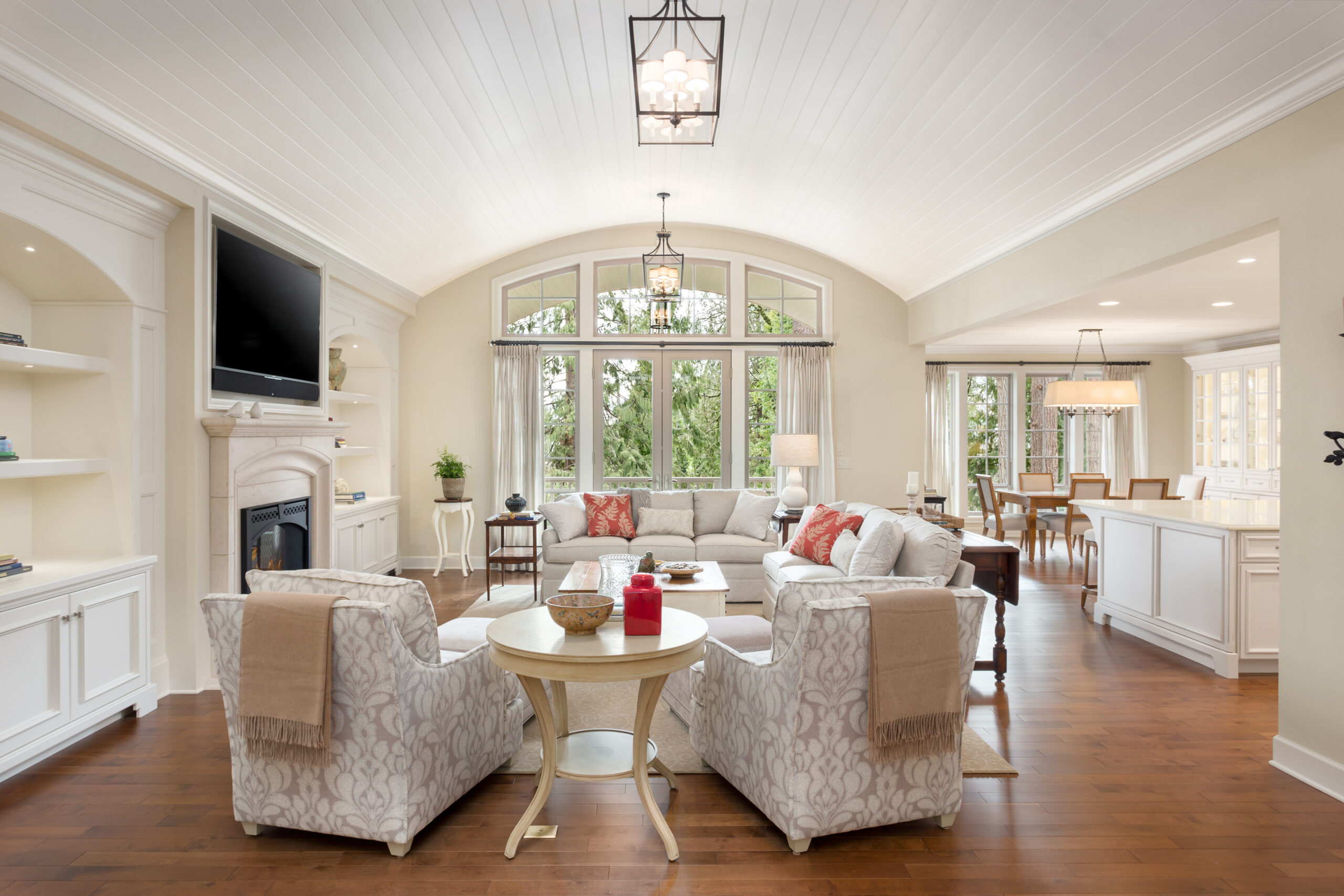 Why Customers Prefer Phoenix Electrical In Cartersville
We have been helping Cartersville residents and businesses meet their electrical requirements with our simple and efficient solutions. From installing a fan to mounting complex circuitry designs, we are highly experienced in delivering all types of services.
Explore list of handyman services And specially electrical help
Choose any of intended services and get details each of them
After hand over it our experts get quotation by our experts team
Get ready for the transformation by our experts into given time
We Love To Hear What Our Customers Say
We hired the services of Phoenix Electrical when we moved into our new home in Cartersville. They fixed up everything we needed without a hassle and pretty quickly too.
We needed a fan installation but were not sure if any local electrical service would turn up for a small job. To my pleasant surprise, Phoenix Electrical did, and in one call.
I recommend the services of Phoenix Electrical for anything electrical in your home. They come quickly, do a great job, and don't charge you a bomb.