Electrical & Lighting Services
Licensed Contractor in Northwest Georgia
Wired For Your Comfort and Security
Phoenix Electrical is the electrical and lighting service that you can trust to deliver quality solutions quickly and reliably.
As a fully licensed electrical and lighting service in Northwest Georgia, we have the expertise to provide the whole range of services while ensuring that our work meets all safety regulations. We handle electrical projects of all sizes and ensure that your home or office has the best electrical and lighting arrangements. We are particular about the quality of the products and components we use and also about the workmanship we offer.
I had a major breakdown with some fuse systems. The technical team from Phoenix was at my place in no time and fixed the problem like pros. Great service!
We were looking for some new creative lighting installations for our terrace area and contacted Phoenix Electrical. I must admit these guys know a lot about creative lighting. Their suggestions helped me spruce up the place without having to spend a lot. Phoenix is definitely worth recommending.
Phoenix is a reliable and professional electrical service. We contact them for all our office's electrical needs, and they have never let us down. They are prompt and have deep expertise.
I am impressed with the super-fast response time by Phoenix Electrical. They arrived promptly and fully equipped to carry out the repairs needed to our mains. I have their number on my speed dial.
Servicing the communities of Gordon, Bartow & Whitfield Counties and the surrounding areas in NW Georgia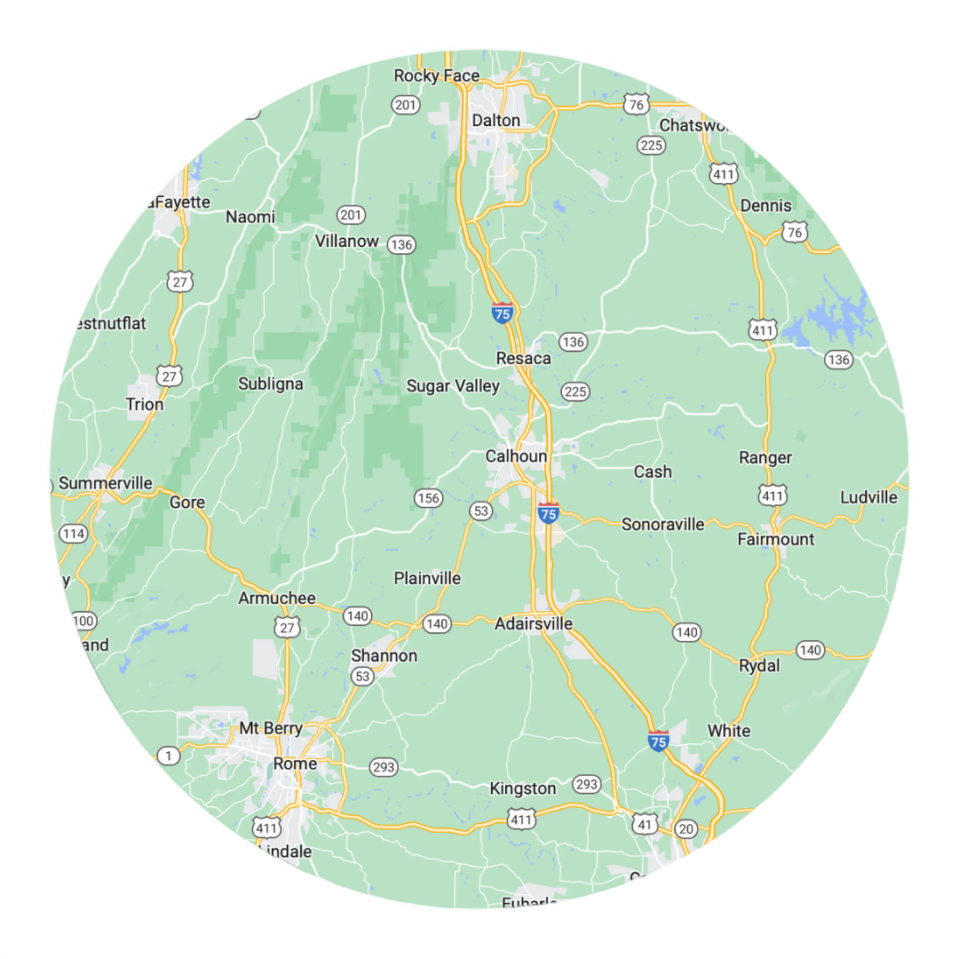 At Phoenix Electrical, we love to light up homes and lives with our wide range of electrical and lighting solutions. We incorporate the latest technology and systems to ensure that our clients have access to the most modern facilities. Our goal is to make your homes look bright and cheerful and ensure a highly positive setting in every corner. Even with our emphasis on style, we do not lose our focus on quality and sustainability. We love to create happy homes with our lighting services, and we are committed to doing it in every project we handle.
Smart Electrical & Lighting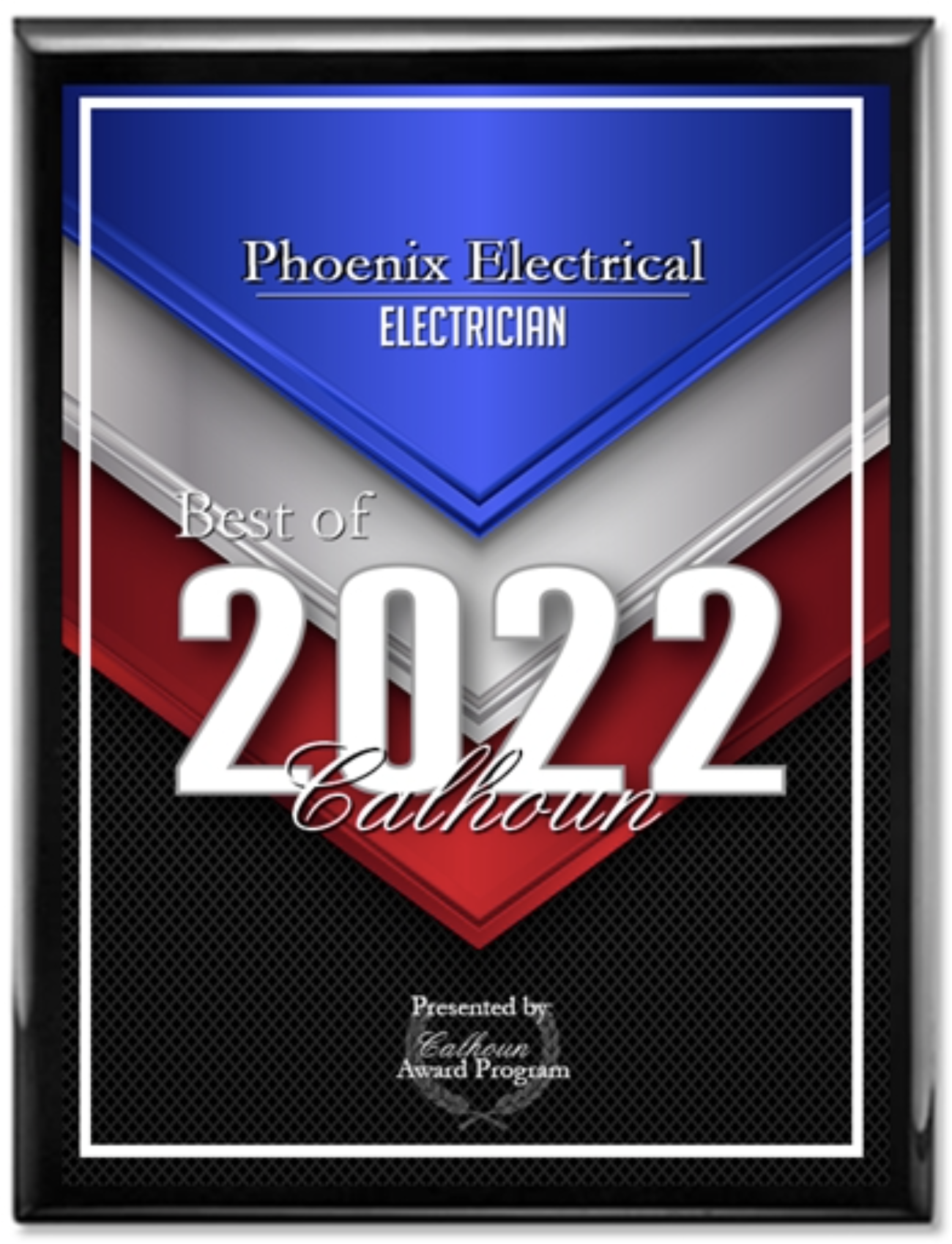 News and Updates
We are happy to announce that Phoenix Electrical has been selected as the Winner for the 2022 Best of Calhoun Awards in the category of
Read More »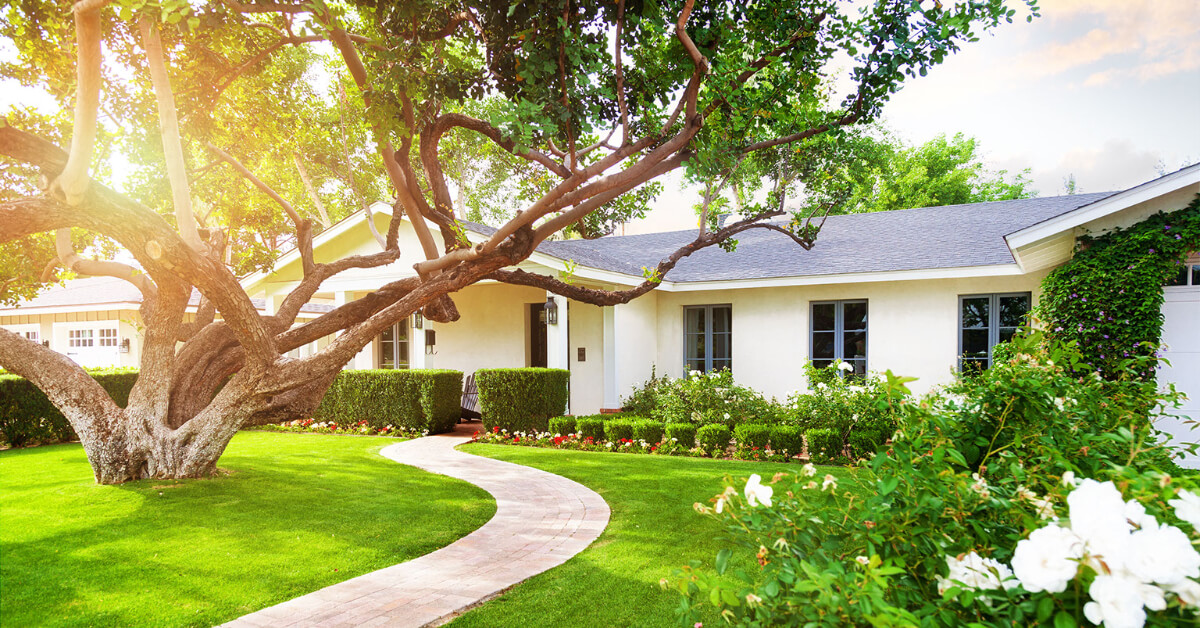 Preventative Maintenance
Increasing instances of severe weather and an aging infrastructure is triggering grid disruptions and power outages across the United States. These surges damage expensive electronics
Read More »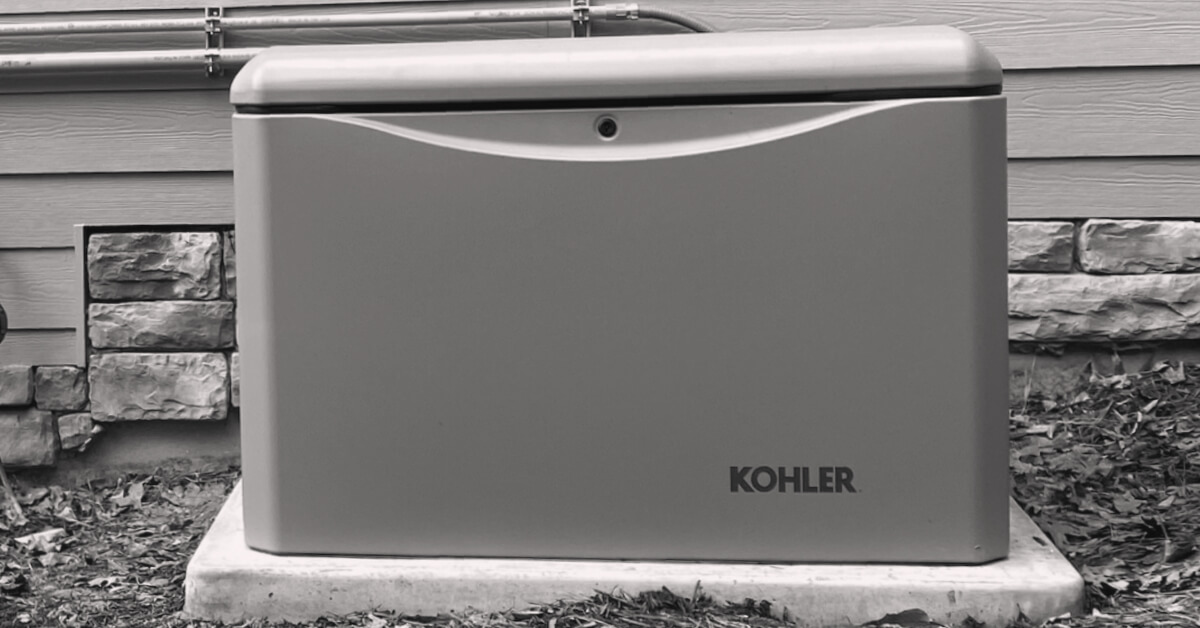 Backup Power
Every time a storm or a hurricane is passing over, many homes in the US dread one thing the most. Apart from the potential damage
Read More »
Contact us now for free online estimates. We are available at your service.
If you are planning to update or completely revamp your electrical system, call us for a free consultation. We can provide all the information you need virtually.