Best Electrical Solutions in Adairsville
Phoenix Electrical has built a reputation for providing the best electrical solutions in Adairsville. Expect the highest quality consistently.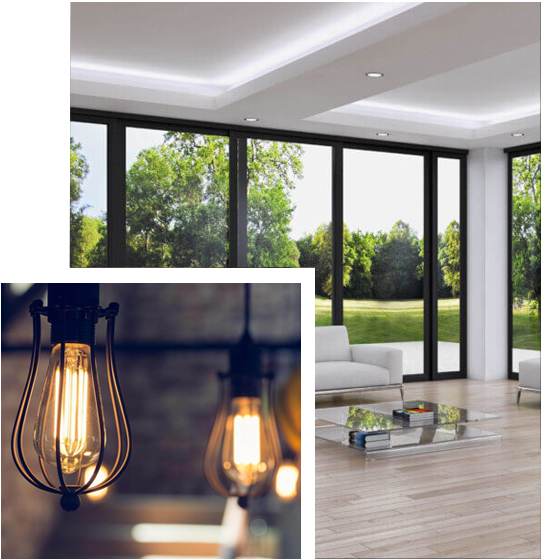 About Phoenix Electrical Adairsville
Making Adairsville Homes More Secure & Comfortable
Phoenix Electrical is a name that Adairsville residents trust for providing reliable electrical services. We provide a wide range of electrical solutions in Adairsville to cover every electrical feature in your home. With our unrivaled industry experience across multiple electrical disciplines, we are best placed to serve the needs of all our customers across Adairsville.
We are wholly committed to the convenience and satisfaction of our valued customers. Our team providing electrical services in Adairsville place customer satisfaction above everything else. We have the best electrical technicians and engineers to serve your needs reliably and efficiently. We have the expertise to tackle electrical problems of all types. We respond to calls faster than others and ensure the safety and security of your devices and property.
To benefit from the expertise of the best electrical services in Adairsville, call us now.
To find out more about the lovely town of Adairsville, visit AdairsvilleGA.net
Our Wide Range of Services
We Serve You In The Following Areas

As the best Adairsville commercial electrical service, we are fully equipped to handle every type of commercial electrical project. Call us to know more.

At Phoenix Electrical, we assess your lighting needs and provide the best possible suggestions and solutions to make your homes and offices bright and brilliant.

Phoenix Electrical offers a dedicated smart home automation team, fully qualified to expertly handle all modern gadgets and equipment and make your home a dream place.

Phoenix Electrical smart lighting solutions are designed to transform your Adairsville home light settings to match your activity. Get the desired perfect ambiance in a click.

Make your Adairsville home landscape dazzle. Not sure how to do it? Call the experts. Phoenix Electrical has the best landscape, garden, and outdoor lighting design solutions.
Committed To Serve You Better
Adairsville Homes Trust Us Because We Want The Best For You
We have a team of the best electricians adept at handling all types of electrical installation, repairs, and maintenance work. We focus on providing effective solutions for all your electrical issues quickly and convincingly. Call us now.
If you need a competent and experienced electrician in Adairsville, call us. We not only respond fast to calls from our customers but also ensure that your problem gets resolved in one visit. We come equipped with the tools and resources to make sure your electrical needs are met efficiently.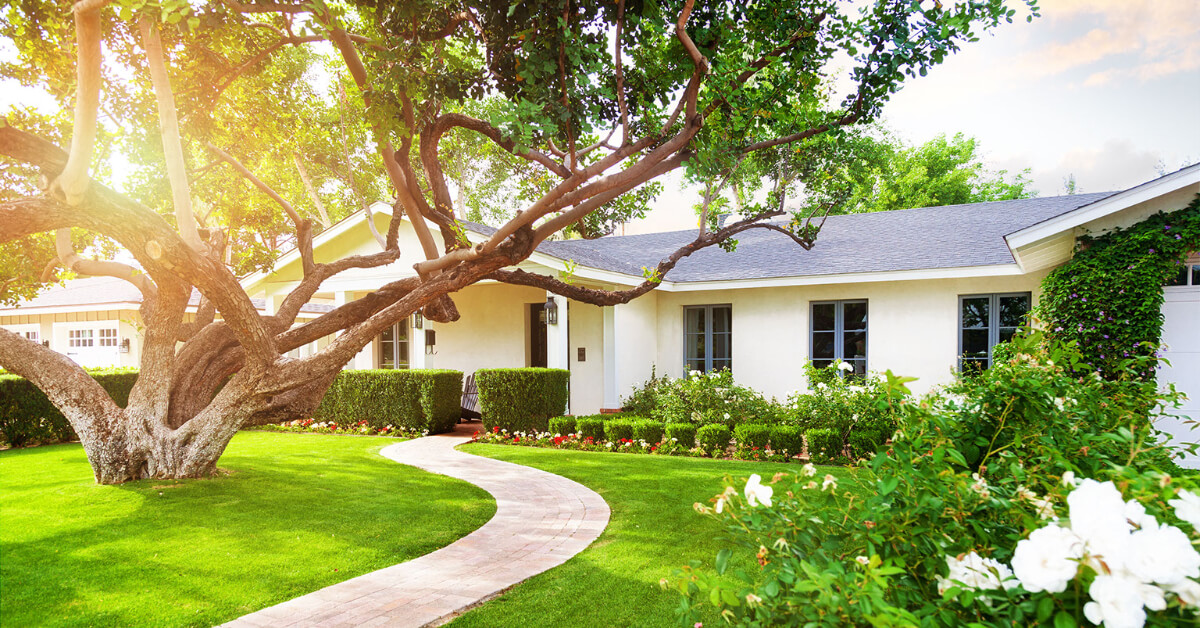 Your Satisfaction Is Our Concern
We strive to meet the unique needs of our customers by providing services that meet and exceed expectations, every time.

Happy Adairsville Homes
Our valued customers trust us to provide the best electrical services in Adairsville.

Qualified Professionals
We take pride in our team of qualified and experienced electrical professionals who identify problem areas fast and apply the right solutions.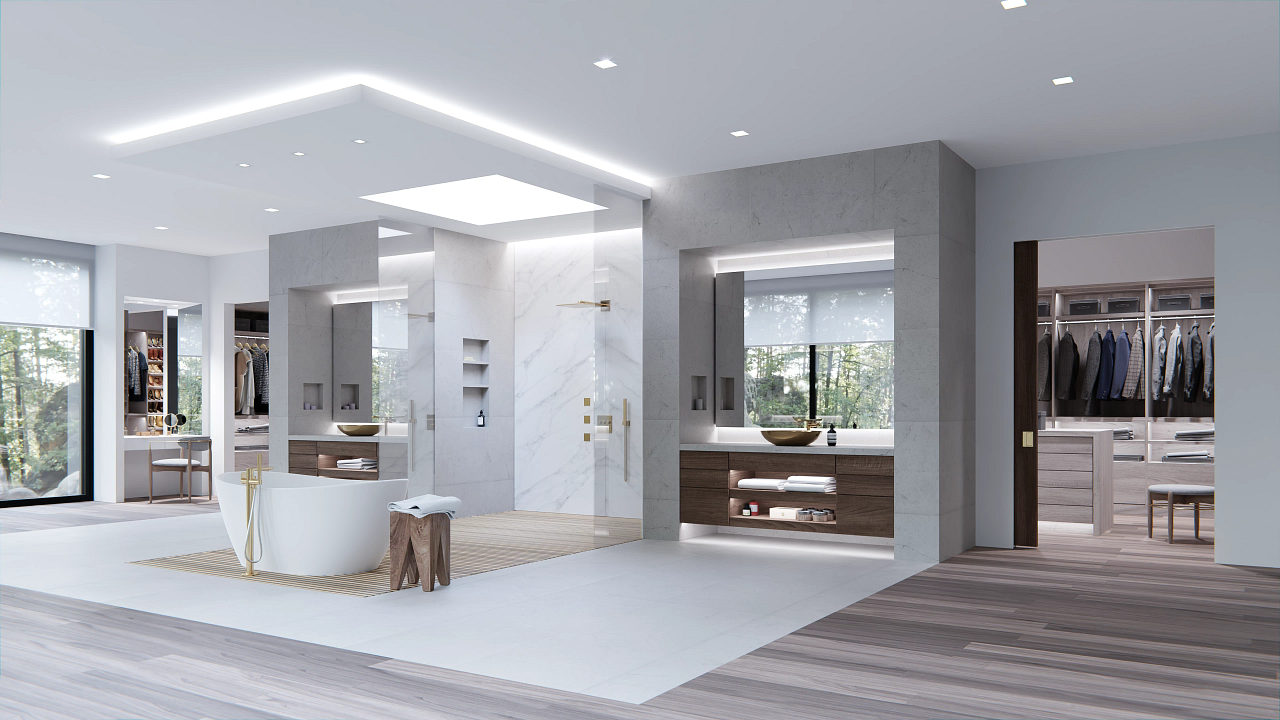 The Phoenix Experience - Make It Yours
At Phoenix Electrical, everything we do is aimed at making life easy for our customers. As a customer-centric company, we are committed to delivering a pleasant experience every time you engage our services. 
Explore list of handyman services And specially electrical help
Choose any of intended services and get details each of them
After hand over it our experts get quotation by our experts team
Get ready for the transformation by our experts into given time
What Our Clients Say About Our Services
I use the services of Phoenix Electrical for my home electrical needs, and they always do a great job. The electrical professionals know their tasks and go about it in a well-planned manner.
I recommend the services of Phoenix Electrical for all types of electrical repairs and maintenance works. They are the best in Adairsville.
Phoenix Electrical is a professional service. I am happy with how they handled an electrical emergency in my home. I will definitely call them again for my electrical requirements.